Profil
Competent, Reliable, and Flexible
"Talk less, act more" is the motto of Erexim. Typical for engineers. They want to develop and not talk too much. That's what all of our German and Turkish engineers think. They know their market of automotive and industrial spare parts supply in Germany and Turkey well. Their valuable experience in years of work in the field makes them competent and flexible partners for technical challenges and new developments of the market.
Our Team for you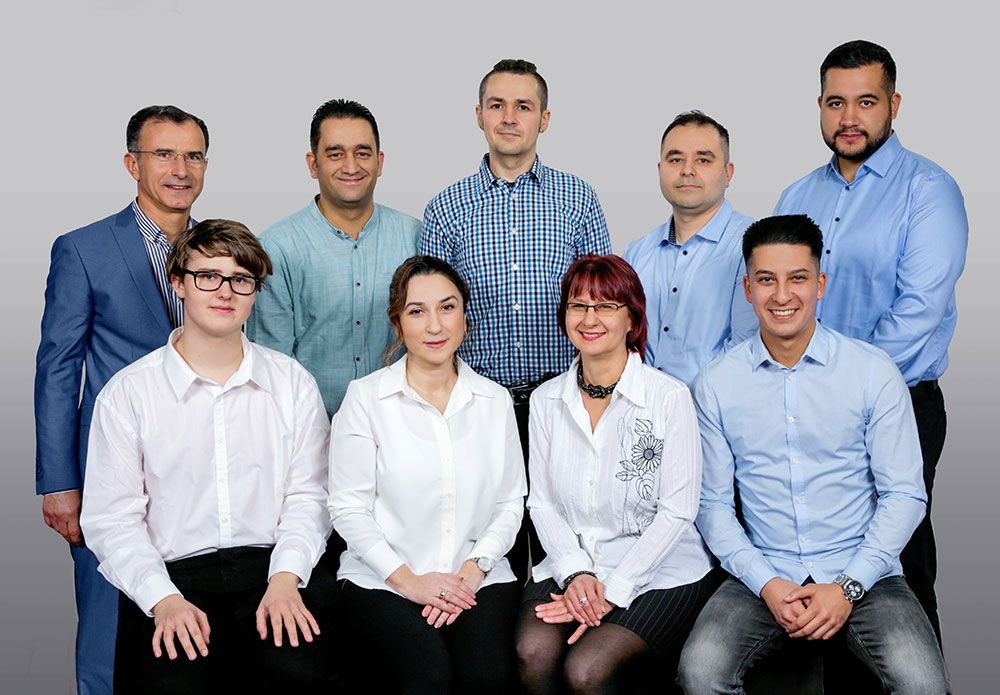 The Team which stands behind Erexim GmbH
Erexim was founded in January of 1996. The enterprise started out to solve technical problems of Turkish manufacturers and industrialists, to supply them with proper technical equipment and to market their products. Ever since, we have continuously audited the production of our partners and provided technical counseling. That's why we were able to increase the quality of the products, especially in the field of spare parts, to such a high level that will convince you.
You can receive from us a full program of items and services we have developed in cooperation with selected manufacturers over the course of many years. As a result, you avoid losses of any kind, save time and ensure that your customers are completely satisfied. After all, we know that only long-term customer relationships are a healthy base for business. You can trust us on that.
It is our long-term goal to enhance the economic relations between Turkey and the entire EU, especially with Germany, also by supporting Turkey in its technology transfer.